EDUCATION COMMUNICATION AND DEVELOPMENT TRUST – EDUCATR
OUR CURRENT INTERNATIONAL PARTNERS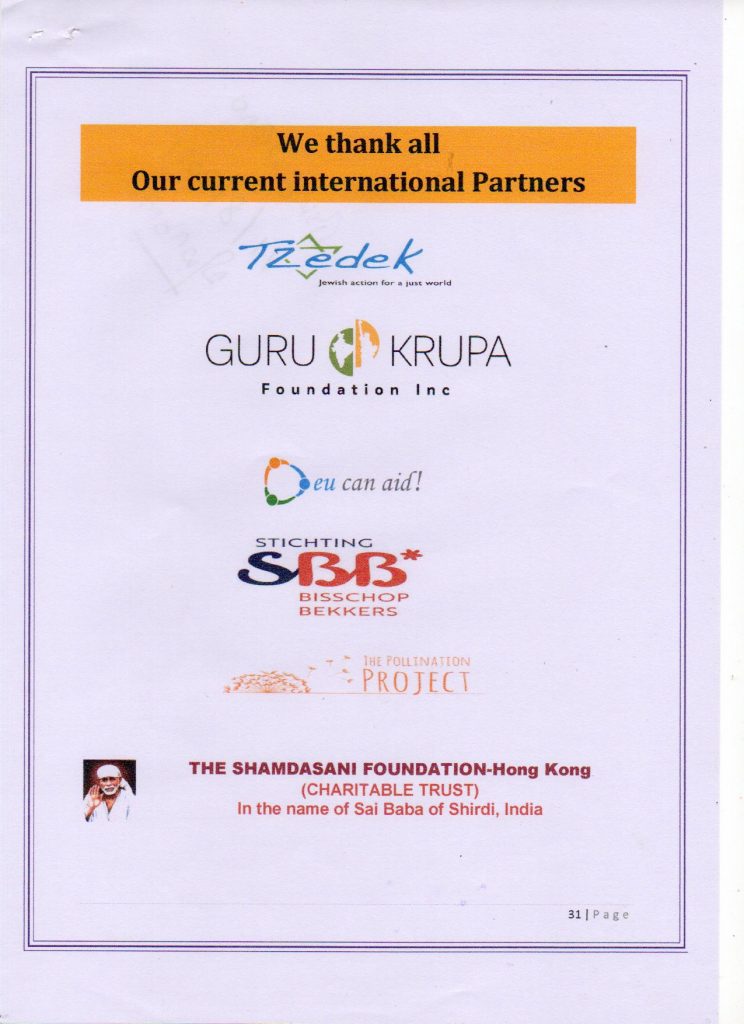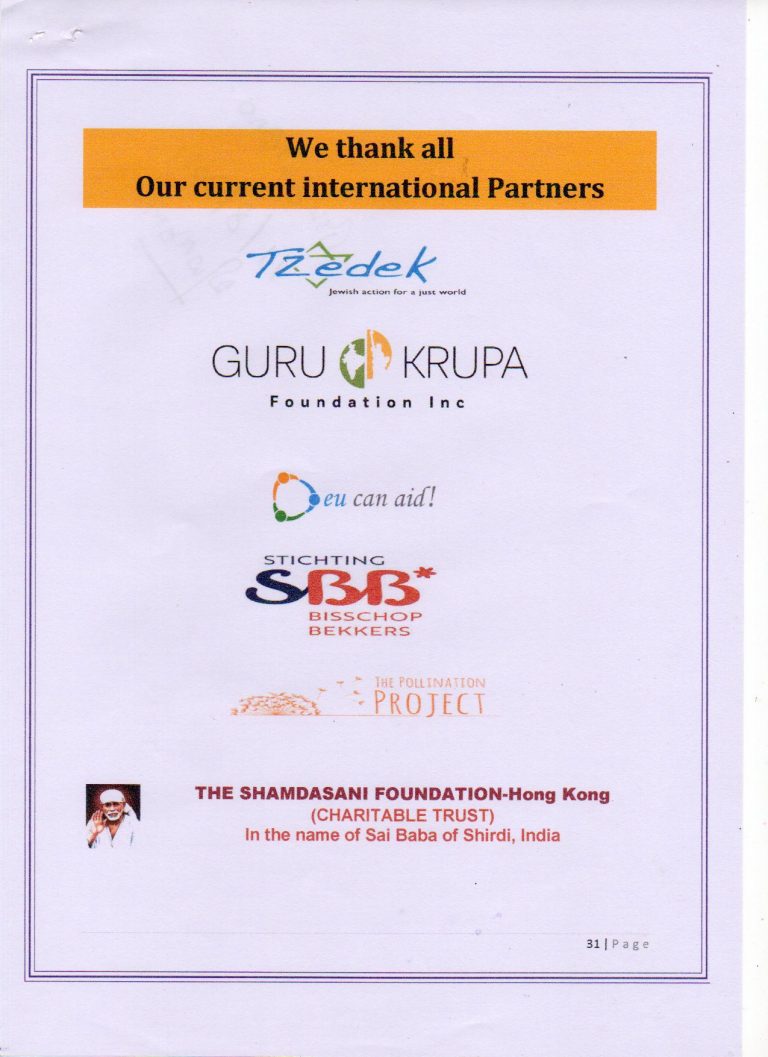 GURU KRUPA FOUNDATION - USA
Child Development and Education: Running Nursery & Primary School recognized by Government of Tamilnadu. Campaign against female infanticide & feticide. Campaign against child labor, enrolled the dropout children in regular school. Provide educational support for children belong to poor and vulnerable families
Chakkaravarthy Vidyalaya School is a school Run by EDUCATR Trust to provide free education to the needy children in the Usilampatti area of Madurai District, Tamilnadu, India. While we were running this school with great difficulty we could not help the students any day. In this situation we found an agency called GURUKRUPA, Inc, USA, through a website. Growing up a little after getting in touch with this one fantastic agency was a great help for us to help the children and parents as much as we could…
Computer Literacy: EDUCATR has established a "Computer Training Center" and trains 90 rural women and girls on digital learning every year to obtain professional jobs for their sustainable living. EDUCATR also support the trainees to get better jobs after the training with the support of TZEDEK – UK…
Supporting Women Farmers: This year we supported 21 women farmers to take up organic farming cultivation by providing training, exposure and seed grant with the support of 'EU CAN AID-BELGIUM'.
Emergency Relief and Rehabilitation for COVID 19 PANDEMIC
EDUCATR totally more than 280 families affected by COVID 19 PANDEMIC by providing sanitation materials and food supplies with the support of 'THE POLLINATION PROJECT – USA, TZEDEK – UK, EU CAN AID – BULGIUM AND GURU KIRUPA FOUNDATION – USA' and SHAMDESHANI FOUNDATION – HONG KONG We have received support from all our partners the emergency support during the COVID II WAVE PANDEMIC. We have reached project beneficiaries, women, children, children with disabilities and frontline workers.
STICHTING BISSCHOP BEKKERS – THE NETTHERLANDS
EDUCTR has taken the initiatives to provide inclusive education for children with disabilities and bring out their talents with their capacities by improving their self confidence. We made the request to STICHTING BISSCHOP BEKKERS – THE NETTHERLANDS to provide inclusive and formal education to 72 children with disabilities.
THE SHAMDASANI FOUNDATION-Hong Kong
Our Partner "The SHAMDESANI FOUNDATION – Hong Kong support for the education of poor and needy children every children to continue their formal education through our 'CHAKKARAVARTHY VIDYALAYA NURSERY AND PRIMARY for the past six years.
State and Central Government Departments
National and International Funding Agencies
Our collaboration with Agencies are :
Tamil nadu Corporation for Development of women Ltd., Chennai
Tamil nadu State Council for Science and Technology, Chennai.
Literacy India Trust, Chennai.
District Rural Development Agency (DRDA), Madurai.
Tamil nadu Voluntary Health Organization Association (TNVHA), Chennai.
Centre for Environment Education (CEE), New Delhi
Ministry of Science and Technology, New Delhi
Department of Biotechnology, New Delhi
Ministry of company Affairs, New Delhi
Ministry of Environment and Forest, New Delhi
Central Social Welfare Board, New Delhi
National Commission for Women, New Delhi
Ministry of Textiles, Kolkata
Gandhi Foundation, Thiruvallur(DT) [ Diabetic Council ]